Covid-19Care.com thuộc hệ thống cung cấp thiết bị healthcare và phòng dịch của công ty  TƯỜNG KHOA.
TƯỜNG KHOA 
chuyên cung cấp thiết bị an toàn và bảo hộ lao động cá nhân (PPE) và phòng dịch covid-19 hàng đầu Việt Nam. Với các dòng sản phẩm nhập khẩu chất lượng, chúng tôi sẽ góp phần bảo vệ an toàn và sức khỏe cho người lao.

Safeguard People; Add Values
Every single product we supply is used to protect your workers and eventually protect your assets and reputation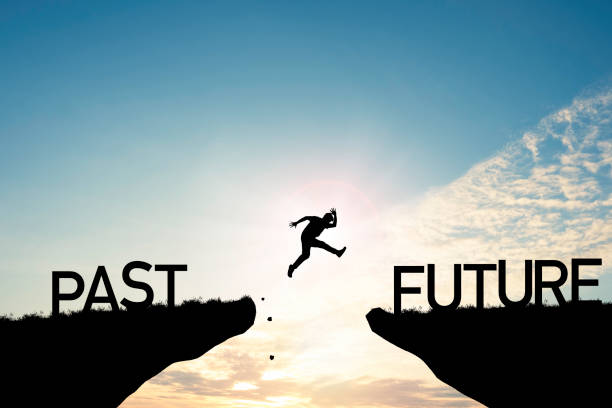 We supply right equipment for your job and do the best service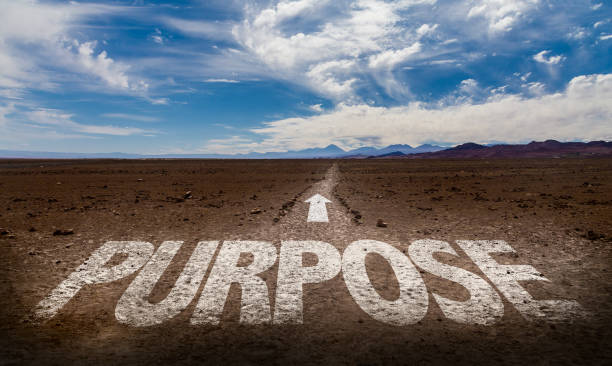 Honesty & Integrity: 
We insist on honesty and integrity in all aspects of our business.
Respect for people: 
We respect the human rights of our employees and provides them with safe working conditions.